Custom synth
Idea dump for a custom hardware synth
I've zero experience when it comes to making any kind of hardware, but I can still dream of making a custom synthesiser, can't I?
Adding to my bucket list: making any machine capable of making musical sounds.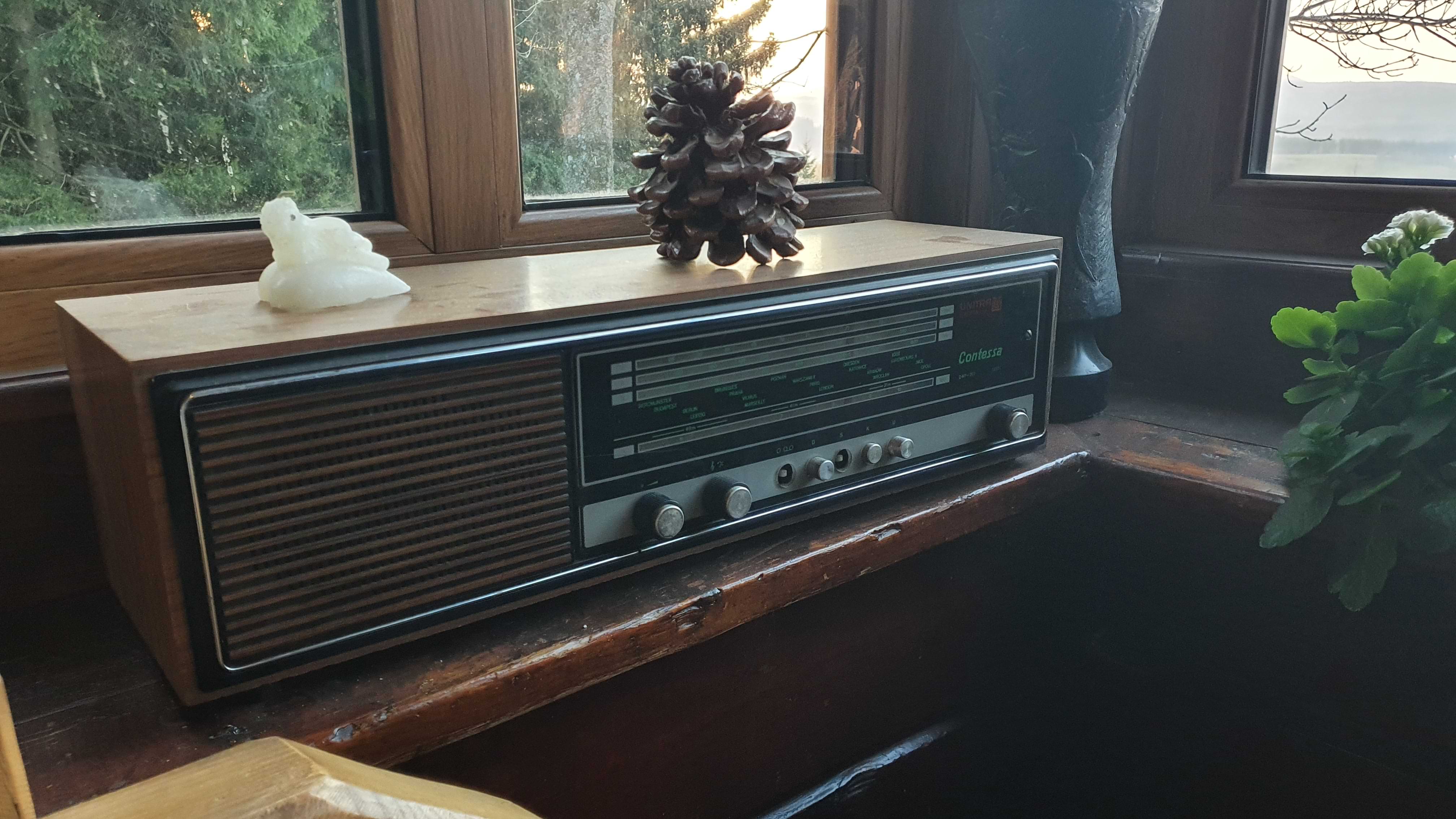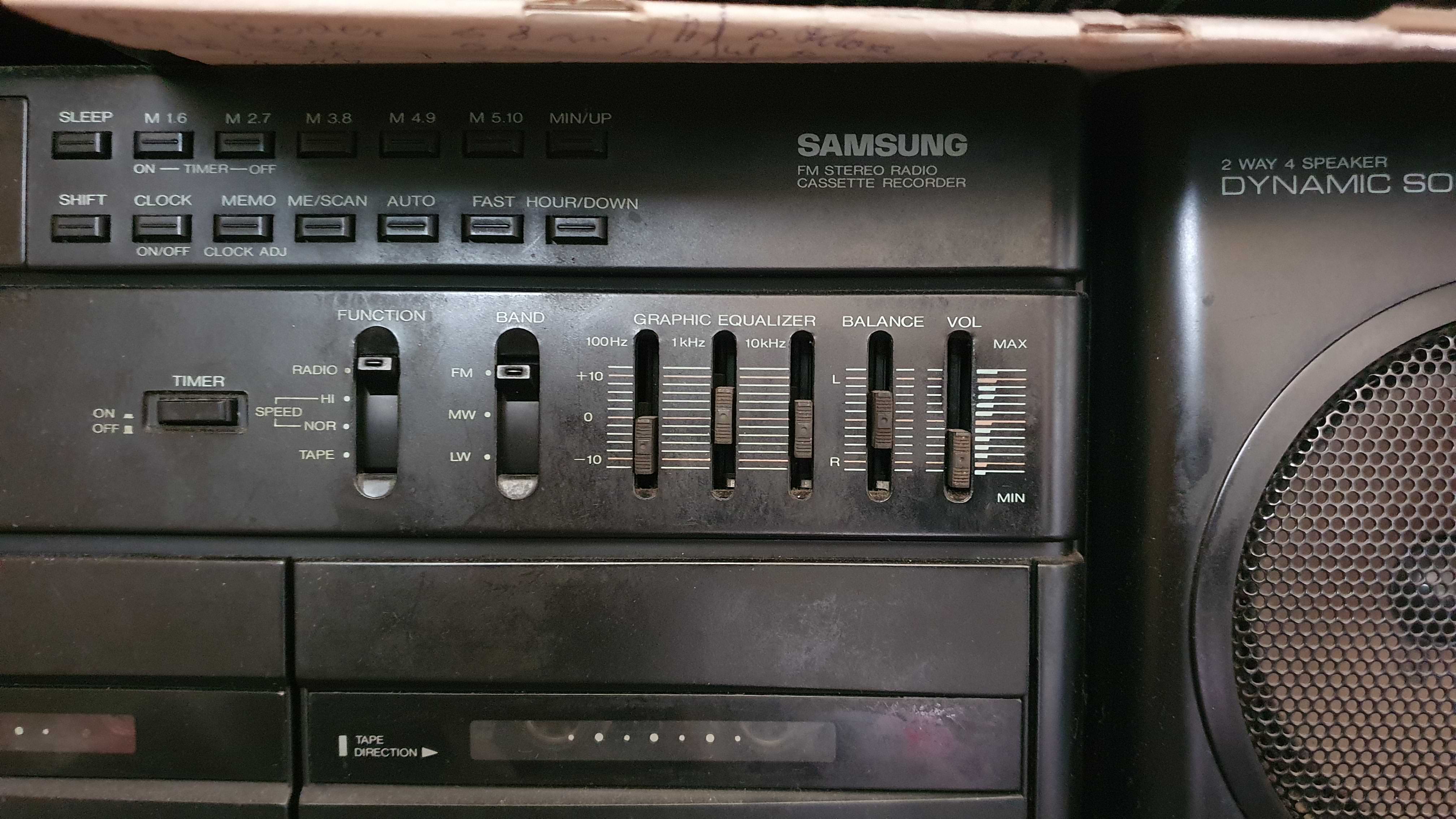 TODO: what synthesis method should it utilise, what sounds should it be able to make?
---