System configuration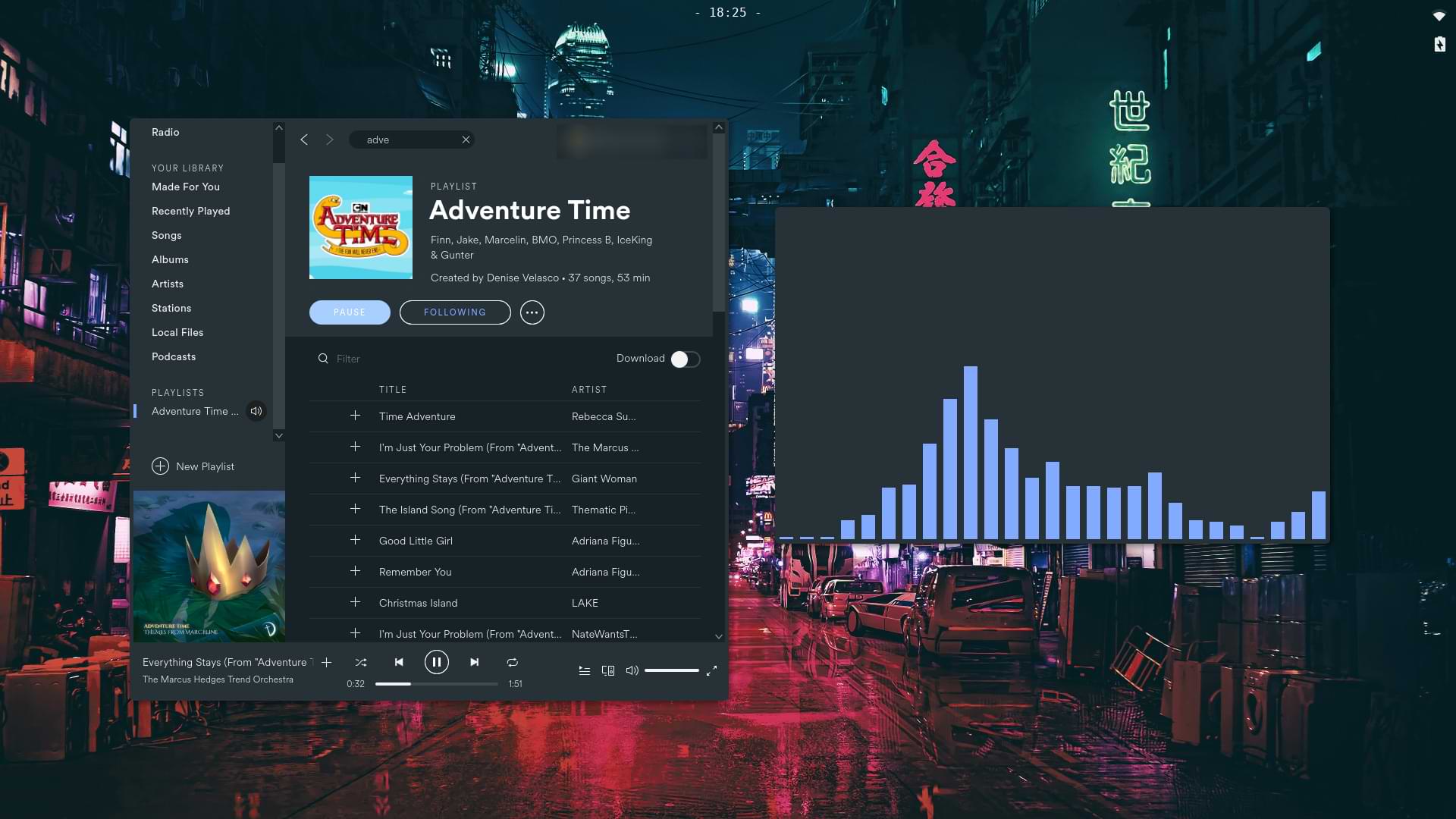 Repo
It's all hosted on GitHub, with an Ansible playbook for auto-deployments.
Hardware
ThinkPad x260 + Asus GL553VE
TODO: update when the keyboard ships when my gf gives it back ;-;
Distro + Essentials
Development
Color Theme
I'm using a uniform colour scheme for every piece of software I'm using (browser, code editors, terminals, GTK and QT apps, this website, etc). It's based on the color scheme from Material Theme.
---
---